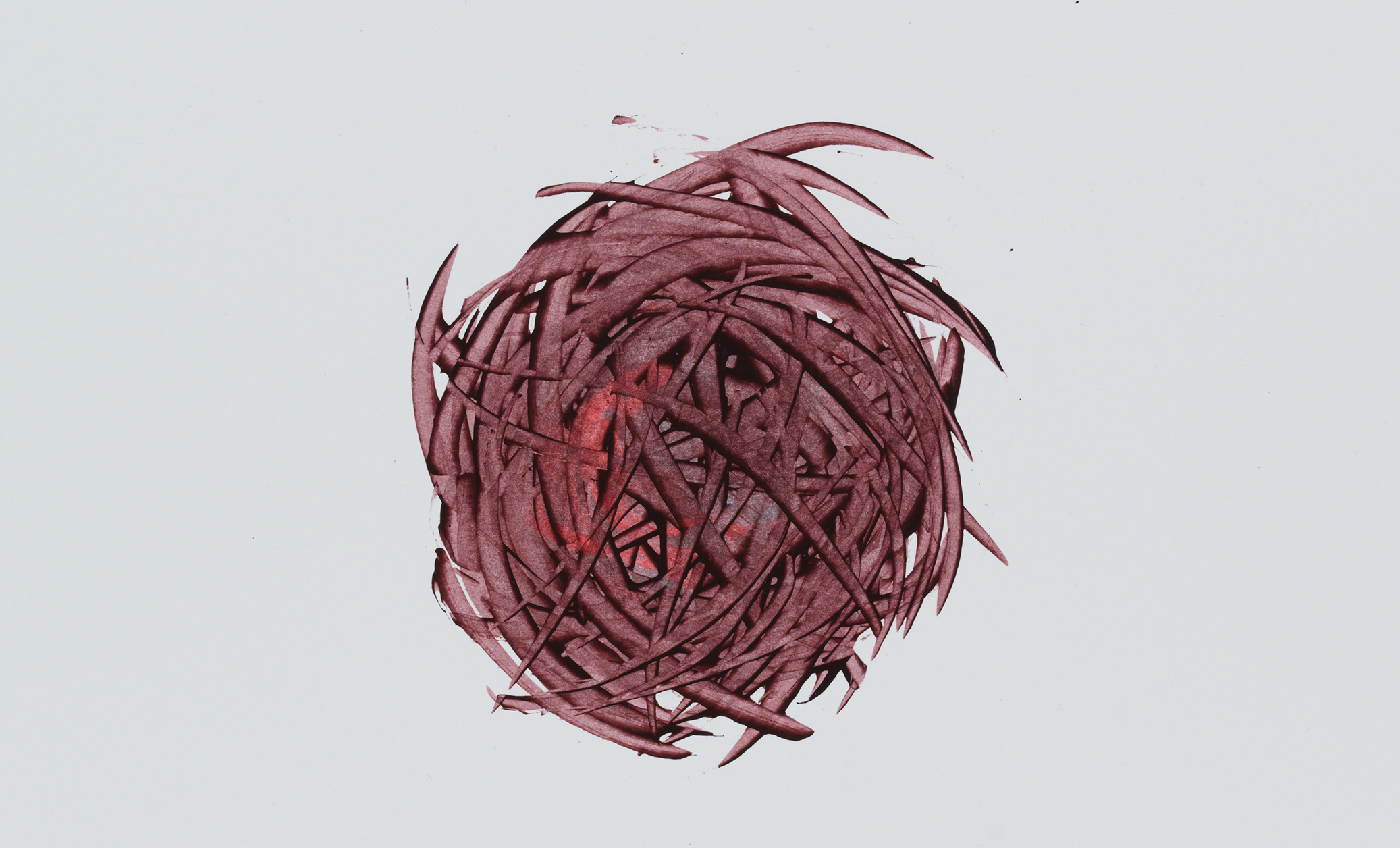 Photo: Annette Kradisch
27.06.2019
"Fremde Wesen" [Alien Beings] exhibition on display at Kunstverein Kirchzarten
Caution, biohazard! Without compromising your health, you may visit "Fremde Wesen" [Alien Beings], an exhibition running at Kunstverein Kirchzarten art society from 23 June to 21 July 2019.
They are everywhere, living with us and in us. Invisible to the naked eye, they may be either useful or dangerous to us as their hosts. They are active without our help, facilitating, or robbing us of, our lives.
What we are talking about here are microorganisms, those tiny, primordial life forms with whom we live in symbiosis – whether we want to or not.
Ottmar Hörl has dedicated a new series of works to these ambivalent organisms, depicting their strange beauty in an imaginative manner. The artist relies on the principle of "parasitism": creativity. For this is where the organisms that enable life are akin to art: both are creative. As the quiet life of these "alien beings" remains hidden from the observer's eye, Hörl has illustrated it by resorting to the fantastic. Born from imagination, bizarre beings with tentacles have been put on paper, scaled up to a certain degree, shown as single specimens, and inviting onlookers to study them (without any risk of infection).
The exhibition is on display at Kunstverein Kirchzarten art society between 23 June and 21 July 2019, open every Fri, Sat, Sun, from 5 p.m. to 7 p.m.
Access the website of the exhibition
< back to overview News
Categories
Events
GROUP EXHIBITION: "STREIT. Eine Annäherung." ("Argument. A close-up")
Museum für Kommunikation Berlin
Leipziger Str. 16
10117 Berlin
07. October 2022 until 27. August 2023
https://www.mfk-berlin.de
SCHUTZENGEL FÜR TELGTE ("Guardian Angels for Telgte")
Art installation by Ottmar Hörl
at St. Clemens Kirche
48291 Telgte
21. May to 03. July 2023
www.telgte.de
GROUP EXHIBITION: "GLASSHOUSE"
Kunstverein KISS, castle Untergröningen
73434 Abtsgmünd - Untergröningen
18. March 2023 to 30. July 2023
https://www.kiss-untergroeningen.de
GROUP EXHIBITION: "Die riesige Welt der Zwerge. Zwerge in Kunst und Literatur" ("The Gigantic World of Gnomes. Gnomes in Art and Literature")
Municipal museum Hofheim am Taunus
Burgstraße 11
65719 Hofheim am Taunus
12. March to 18. June 2023
https://www.hofheim.de
GROUP EXHIBITION: "Scultura 23"
Gesellschaft der Freunde Junger Kunst in Baden-Baden
Altes Dampfbad
Marktplatz 13
76530 Baden-Baden
23. April to 8. October 2023
http://www.gfjk.de

GROUP EXHIBITION: "25. Skulpturenpark 2023" (25. Sculpture park 2023)
Kommunale Galerie Mörfelden Waldorf
Parkanlage at Bürgerhaus Mörfelden
Blumenstraße / corner Parkstraße
64546 Mörfelden-Walldorf
9. July to 3. September 2023
www.kommunalegalerie.de